WELCOME TO FUNTASTIC FRIDAY LINK PARTY 343! WE ARE HAPPY TO HAVE YOU JOIN US.
MEET YOUR HOSTS
Please follow us on Social Media!
Features from last week...
MOST VIEWED
FRESH VINTAGE BY LISA
HOW TO MAKE A PAPER SNIPPET ROLL
DONNA'S PICK
THE APPLE STREET COTTAGE
GRINCH ORNAMENT
MELYNDA'S PICK
HOMEMADE ON A WEEKNIGHT
HONEY BASALMIC GRILLED CHICKEN
ANGELA'S PICK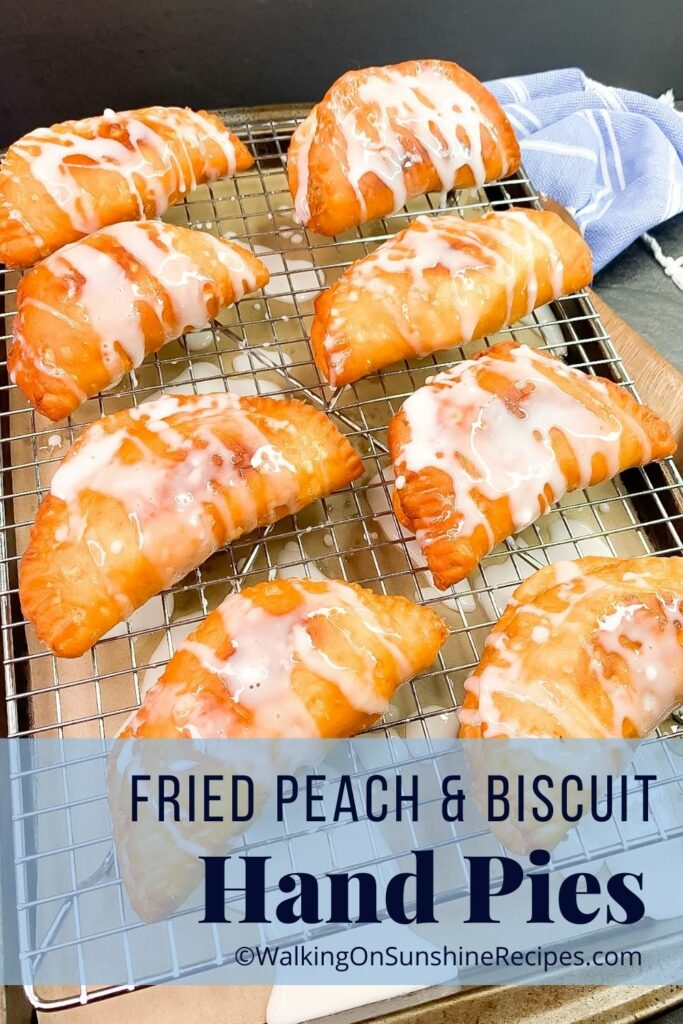 WALKING ON SUNSHINE RECIPES
FRIED PEACH PIES USING CANNED BISCUITS
MICHELE'S PICK
FRESH VINTAGE BY LISA
HOW TO MAKE A PAPER SNIPPET ROLL
HEIDI'S PICK
HOORAY FOR OUR FEATURED BLOGGERS! PLEASE SHARE A FEATURED BLOGGER BUTTON ON YOUR OWN BLOG!
ON WITH THIS WEEK'S PARTY!
FUNTASTIC FRIDAY LINK PARTY RULES:
1. Post up to 4 links.
2. Family-friendly posts only.
3. Old posts are also welcome.
4. Comment on at least one post at the party.
5. Follow the hosts on as many platforms as you can.
We are your online friends. Let's interact, comment, and enjoy one another while supporting each other.
THANKS FOR STOPPING BY!
With love and gratitude,
Michele
Find me partying here all week, at these link parties, with some great bloggers.

Follow us out on Facebook, Pinterest , Instagram, Linkedin, or Bloglovin .